As part of Air Academy High School's 60th Anniversary, we honored at Homecoming distinguished alumni, faculty, and staff representing Air Academy's 60-year history. A tradition was born, and now every year we recognize Distinguished Kadets who represent the Kadet Spirit.
Here are the 60th Anniversary Honorees for Faculty and Staff
Air Academy's second Principal, Mr. Asbury helped design and open Air Academy's A Building in 1959 and also served as Superintendent of District 20. A highly decorated WWII veteran, Mr. Asbury was an acclaimed administrator and gained membership to the exclusive Schoolmasters' Club. "Is it good for kids?" was Mr. Asbury's guiding philosophy in education and is the inspiration behind everything we do at Kadet Legacy Foundation.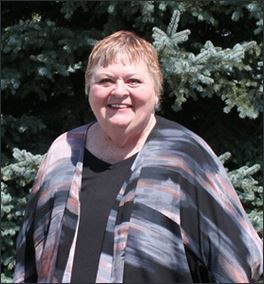 Julie Fairley has served in public education for more than five decades in several roles including teacher and administrator at middle school, high school and college levels. She was Principal of AAHS in the 1980s and was awarded a Phi Delta Kappa Educator of the Year award in that role. Thereafter, she was a Director of Secondary Education in Littleton and Douglas County school districts, and is a published author of three books about Leadership. After retirement, she consulted with several entities including the Colorado Department of Education and the U.S. Office of Personnel Management. She often describes her years with the Kadets as the most exciting and rewarding of her career. Mrs. Fairley currently lives in Highlands Ranch with her daughter, Evelyn (AAHS class of 1984); Evy's wonderful Irish husband-Tadhg O'Dwyer; and their two awesome children. Evy has continued the family tradition as an elementary teacher and continues to be the joy of her mom's life.
Doug Lundberg taught biological sciences at AAHS from 1976-2002, and during that time, he started the AP Biology program and the Genetic Engineering Program. He did summer research for the U.S. Government at various laboratories and biotechnology firms such as Genetech. In the 1980's, he was a grader for the written part of the national AP Biology tests, and in 1992, he developed and taught the first on-line class in Colorado.
Lungberg's awards are numerous, including the John Asbury School District 20 Secondary Teacher of the Year Award, the National Presidential Award for Science, the Colorado Governor's Award for Teaching, the Milken Award, the Colorado Biology Teachers Award, the National Biology Teachers Molecular Biology Award, the Fotodyne Molecular Biology Award and the Colorado Athletic Director Association Award.
In 2006, four years after retiring from teaching, Lundberg was elected to the Academy District 20 Board of Education, where he served until 2014, including two years as the board president.
Lundberg says," I have been very lucky. I not only served the students of AAHS by teaching at the best school in Colorado, but I also served the patrons of our district by being on the D20 Board of Education. It does not get any better!"
Chris Kingsolver Palmer taught English at Air Academy High School from 1971-2007. During her 36 year career she taught most subjects in the English Department: Business English, College Prep Composition, Shakespeare, British Literature, Freshman English, World Literature, and AP Literature and Composition. She also twice served as the Chair of the North Central Evaluation and as Co-Chair of the English Department.
She describes her years of teaching at AAHS as a joy and says that the students, parents, teachers, staff and the District 20 community provided her with the best teaching experience imaginable. It isn't often that someone stays at one school for an entire career, but she often said there was no reason to look elsewhere since AAHS had the best students and was the best possible school for teaching what she loved.
Since retiring from AAHS Chris has served on the Board of Directors of the District Twenty Education Foundation and is passionate about continuing to serve and support both students and teachers. In addition, after retiring she felt compelled to share some of what she had learned over the years of her career and has worked as a College Board Endorsed Consultant and as an independent consultant helping schools develop curriculum and presenting workshops for educators through the United States. Once a teacher, always a teacher!
Chris's honors include:
Distinguished Teacher Award—Rochester Institute of Technology--2002
Air Academy High School Teacher of the Year--2000
Boettcher Foundation Outstanding Teacher Award—1993
Who's Who Among America's Teachers--1992-3
Colorado State Board of Education Commitment to Excellence and Dedication to Teaching Award—1987
Air Academy Educator of the Year—1987
Air Academy High School Teacher of the Year--1986
Outstanding Young Woman of America--1981
Angela Adams Scholarship--Oxford University--1978
We came to Colorado Springs via orders from the military, in our case, my husband's assignment to teach at the AF Academy. I worked as a secretary in the beginning of our marriage, but had been a stay-at-home Mom with our five children for sixteen years. When a friend told me about an opening at AAHS, the timing was right for me to apply for a job having a complementary family schedule.
In August, 1978 I was hired by Julie Fairley and George Bolte to join two others in the attendance office. Our duties were to record in pencil the presence of students in every class throughout the day and to call parents for any unexcused absences. We took this job very seriously, but not without memorable moments which still bring a smile.
I subsequently worked in the counseling office, for assistant principals, and then my favorite job of all, the secretary to the principal. I interacted daily with that talented person who is ultimately responsible for assuring a safe and learning atmosphere in the school; I worked with capable assistant administrators, highly regarded faculty, excellent and troubled students, fellow staff members, parents and other district employees. It is a unique position and I loved every minute of it, even when I had to give up my beloved electric typewriter for that intimidating computer screen. It was all a blessed time in my working life.
Except for the esteemed Mr. Asbury who had already retired, I had the pleasure of working with every person honored in this anniversary award and know they either initiated or carried forward the enviable and special culture experienced at Air Academy High School. May it always be so!
I retired September 1, 1997 having worked my final four years with outstanding educator-administrators and staff at the District Office.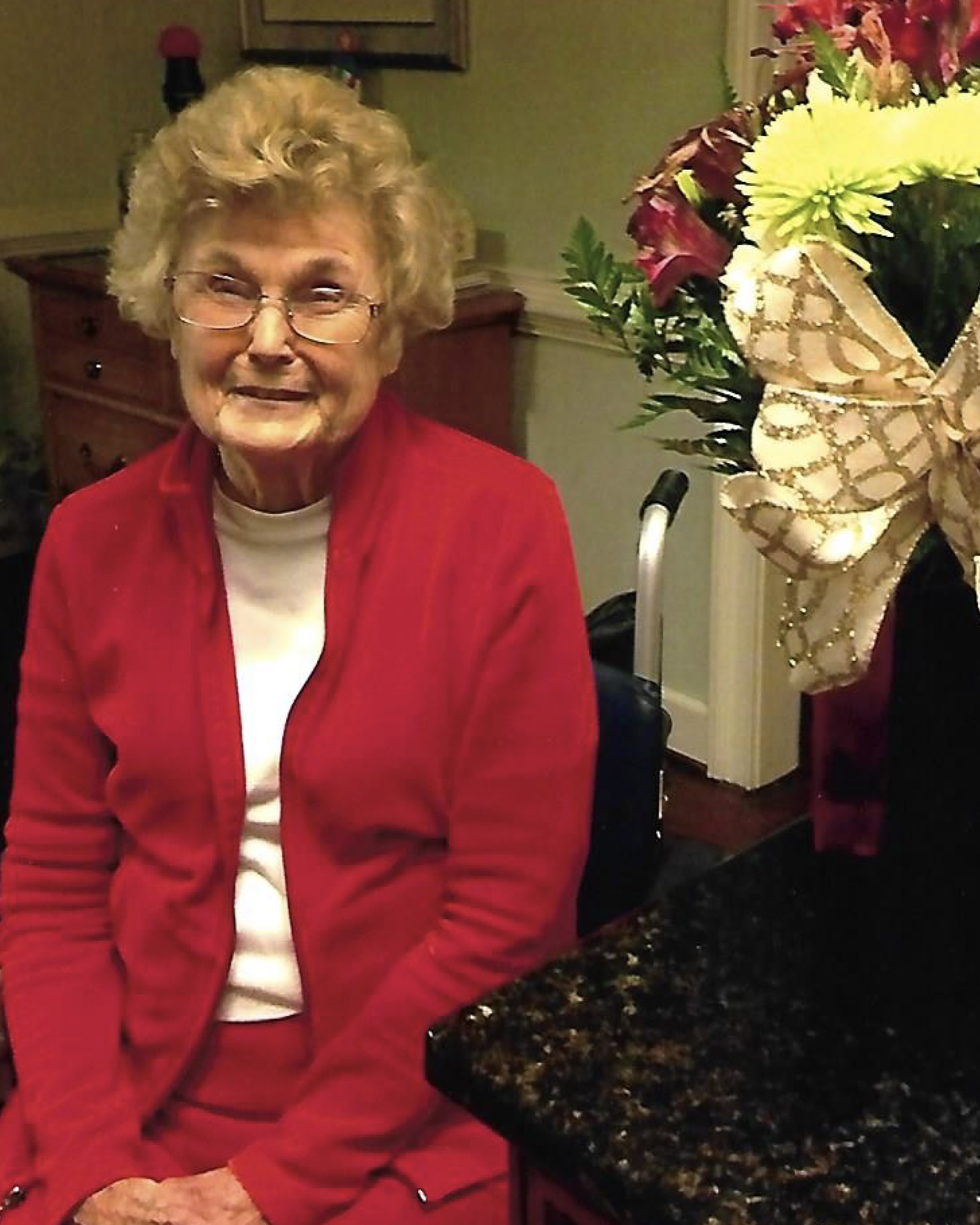 In 1967 I began the work of transforming AAHS's small library into a vibrant library media program. Concurrently, I worked with the leadership of District 20 to envision and implement a progressive library media program for Air Academy High School and our district schools. Early in my tenure Vivian Zazzaretti and Lila Moore joined the LMC staff, followed a few years later by Sally Kelly and Barry Young. Together we provided a wide range of learning opportunities and services for students. As technology was developed, I was one of the first library media specialists in the state to offer students access to the use of computers and worked with a software developer to create special programs to enhance their learning. We installed a satellite dish and eventually the internet that enabled AAHS students to gain technology skills including the ability to gain knowledge from many sources around the world. The media center was also home to our foreign students and those who needed extra help in many ways. It was a place of gathering for a variety of school events and our staff lunches became legendary. I was active and held office in local and national library media organizations. I enjoyed working at AAHS because I had the best students, teachers, administrators, staff, school board members, and parents with whom to work. Of special note are former principals Julie Fairley and Greg Pearson, and John Asbury, our legendary superintendent, for their leadership and support of our vision for a library media program that would best serve the educational needs of our students.
I loved my many years at AAHS.